The camp is intended for students, currently in one of the last three years of pre-university education. In Portugal this corresponds to secondary education (ie students from the 10th, 11th or 12th grade) but the names may differ in other countries. In other words, students should in principle have been born in the years 2005, 2006 or 2007. The working language in the camp is English.
The number of participants is limited, and the students will be selected according to their academic merit and potential. The process of application and selection includes an interview (to be carried out in English) to be held via Skype/Zoom on May 27 or 28.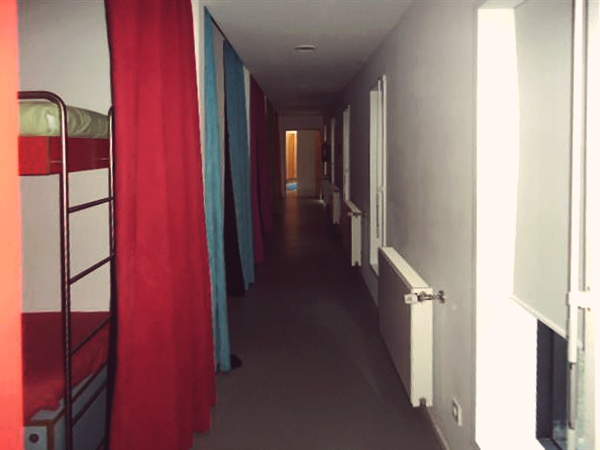 Portuguese students selected to participate in the camp will not incur any costs. For students selected from other countries, it is currently estimated that the cost of participation will be about 400 Euro plus the cost of travel to the nearest airport (Porto). Naturally these students can try to get support from our international partners (by contacting them directly) or from other local entities.
The AstroCamp 2023 rules and regulations, including the application regulations, can be found here. Meanwhile, for more information please contact us via the e-mail astrocamp@astro.up.pt.